Batterie E-Bike conversion Kit black 48V 17.5Ah (30A/35A) SAMSUNG 35E 18650 USB
delivery time: nicht verfügbar

Product.Nr.: BTY-EV032B-48175SG35-C

weight: 5 kg

Parts included:


special version with 30A/35A BMS, SAMSUNG 35E high power cells for 1000W Motoren designed
Batterie with mounting parts, lock and key, USB charging port
Charger 4A for batterie
LED-display for batterie status

Specification:

Li-Ion without memory effect
MX 18650 Cell specification:
- 500 cycles 80% capacity
- 1000 cycles 70% capacity

BMS wit balancer und V + A protection

Description: 48V 17.5Ah (30A/35A) SAMSUNG 35E 18650 USB
Power: 840 Watt
Monunting Position: Down Tube
Charger: UMini-546V 4A
weight: 4,25 kg
batterie connector : XT60
lenght: 37cm ( 12.5 cm hoch )

Batteries must not be disposed of with household waste.
A waste battery can be sent to a municipal collection point or to our warehouse.
The assumption with us is limited to waste batteries of the kind, which we distribute or distributed
as new batteries in our assortment.

Reviews
Customers also purchased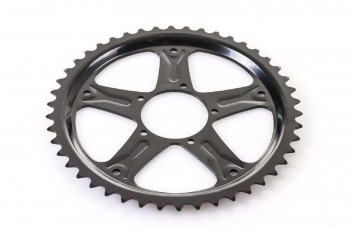 Bicycle E-Bike BAFANG Aufpreis 1x Kettenblatt 48Z statt 46Z ( BBS01 BBS02 )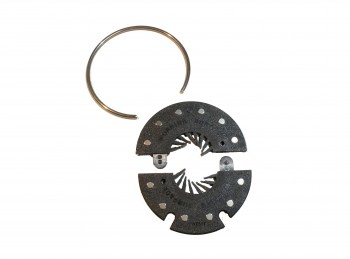 King-Meter PAS Disc 2-teilig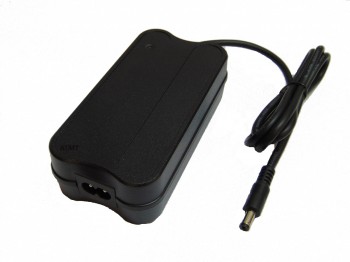 Li-Ion Batterie charger Ladenetzteil 36V (42V ) 2A 5,5 / 2,1mm rund ST-Charger Kunshan STC-8127LC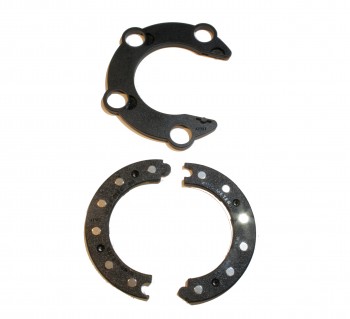 King-Meter PAS Disc Kettenblatt Montage 2-teilig + Adapter 22T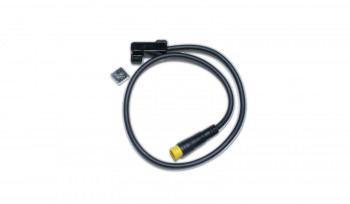 Bicycle E-Bike BAFANG Aufpreis 2x Bremssensor f. Hydraulic statt BAFANG Vbrake 3 Pin gelb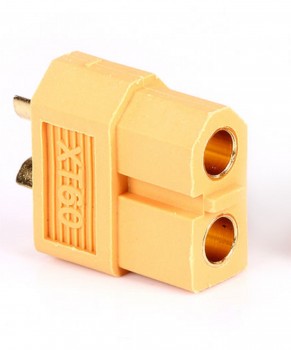 Bicycle E-Bike DIY Universal BAFANG XT60 Stecker mit Metallbuchse ( Akku )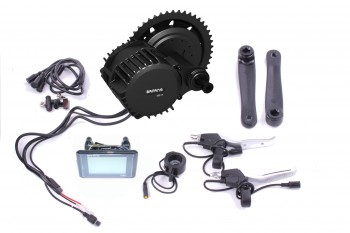 E-Bike conversion Kit BAFANG G320 100mm BBSHD 1000W 48V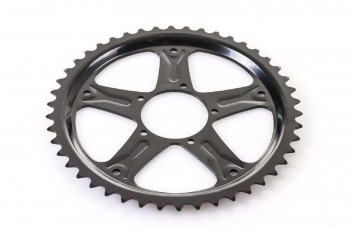 Bicycle E-Bike BAFANG Aufpreis 1x Kettenblatt 44Z statt 46Z ( BBS01 BBS02 )