Batterie E-Bike conversion Kit black 36V 13AH MX18650 Polytype
delivery time: 1-2 Tage
Product.Nr.: BTY-EV036B-3613-C
weight: 5 kg
Parts included:
Batterie with new enforced mounting bracket, lock and key
Integrated On-Off switch, new style status indicator
Charger for batterie
LED-display for batterie status


Specification:


Li-Ion without memory effect
MX 18650 Cell specification:
- 500 cycles 90% capacity
- 1000 cycles 80% capacity
BMS wit balancer und V + A protection


Description: 36V 13AH MX18650 Polytype
Power: 468 Watt
Monunting Position: Down Tube
Charger: STC-8127LC neueste Generation, kleine Bauform, hoher Wirkungsgrad, Schutz der Zellen
weight: 3,30 kg
batterie connector : XT60
lenght: 37cm ( 9.5 cm hoch )

Batteries must not be disposed of with household waste.
A waste battery can be sent to a municipal collection point or to our warehouse.
The assumption with us is limited to waste batteries of the kind, which we distribute or distributed
as new batteries in our assortment.
Reviews
Customers also purchased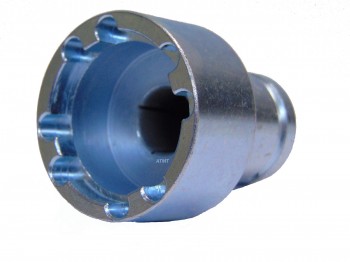 Bicycle E-Bike BAFANG Werkzeug: Stecknuss tief f. Mutter M33 innen BBS01 BBS02 BBS03 BBSHD G310...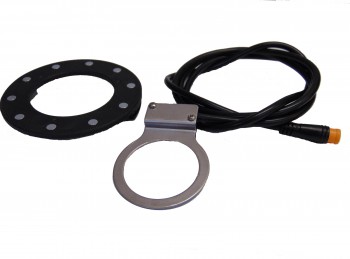 PAS SENSOR Hollowtech Bicycle E-Bike DIY Universal NCB NCB PAS Sensor 10 Magnete Hollowtech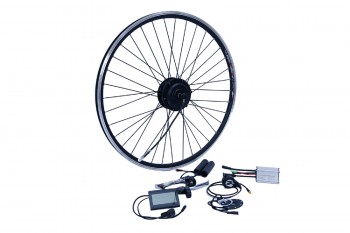 E-Bike conversion Kit hub motor NCB 250W 28" front wheel kit FWD disc+ v brake waterproof with...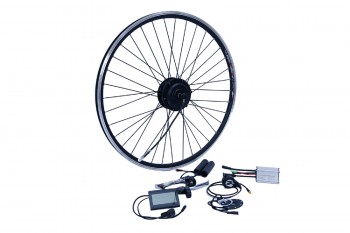 E-Bike conversion Kit hub motor NCB 250W 26" 6/7 rear wheel kit RWD disc + v brake waterproof...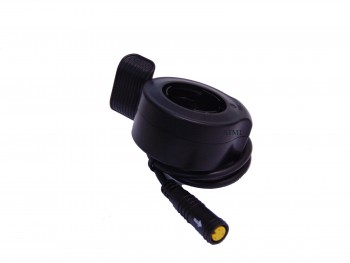 Bicycle E-Bike BAFANG BAFANG Daumengas E-Bike PEDELEC Umbau Kit 3 Pin gelb female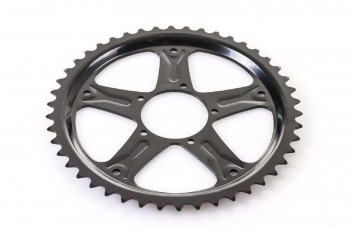 Bicycle E-Bike BAFANG Aufpreis 1x Kettenblatt 48Z statt 46Z ( BBS01 BBS02 )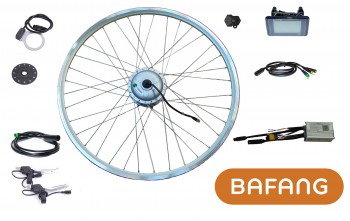 E-Bike conversion Kit hub motor BAFANG 250W 36V 28" Front wheel FWD Kit waterproof IP65 C961 G020...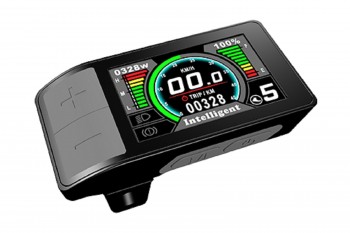 Bicycle E-Bike BAFANG Aufpreis Display 500C statt Display C961